Find a doctor, dentist or hospital
Find in-network doctors, dentists, physical therapists, behavioral health counselors and more.
Find an in–network pharmacy
You'll get the best price on your medication when you use an in-network pharmacy.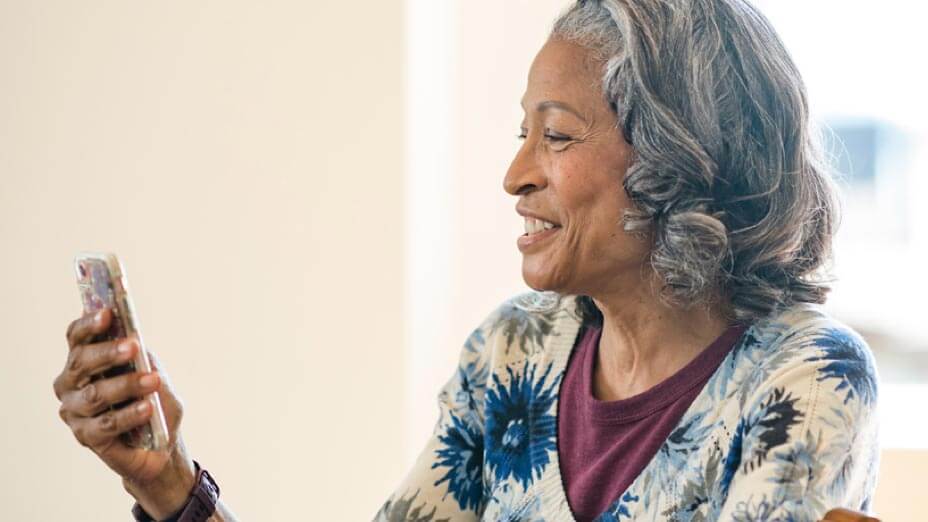 Call
855-339-8123
to speak with a nurse in the event of a non-emergency or if you are unsure of what to do.